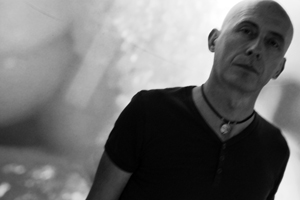 Liam is one of the founding members of Big Generator and takes up the rhythm Guitar / Keyboard slot in the band and also shares lead vocals with Paul & Dave.

Liam is and has always been a keen songwriter bring many new ideas to the plate weekly from his Shannon based recording studio.

Liam remains as passionate as ever about Big Generator and thrives on always trying to deliver the best show possible, entertaining and connecting with the crowd is paramount in Liams mind and a top priority.